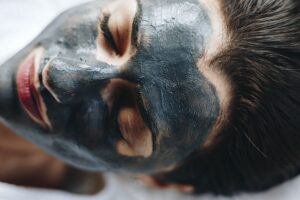 Deep cleansing facial
Decongests and repairs skin for a purified and clarified complexion. Re-balance skin pH level, this facial is ideal to calm sensitive, oily, combination or blemish prone skin.
Time: 60 minutes
Price: 95$
Skin energizer for men facial
A high-performance skin treatment for an optimum solution for sensitivity, irritation, dryness and blemishes. For dehydrated skin and tired eyes, this multi-dynamic facial is designed to protect male skin leaving it brilliantly clean, revived and thoroughly refreshed.
Time: 60 minutes
Price: 95$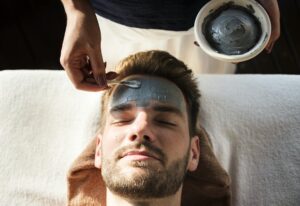 Pro-collagen hydrofacial
Restore definition and contouring with this innovative system, designed using ground-breaking technology. This facial uses the potent nutrients in plant actives which reveals a plumper, more youthful, and renewed skin texture.
Time: 60 minutes
Price: 140$